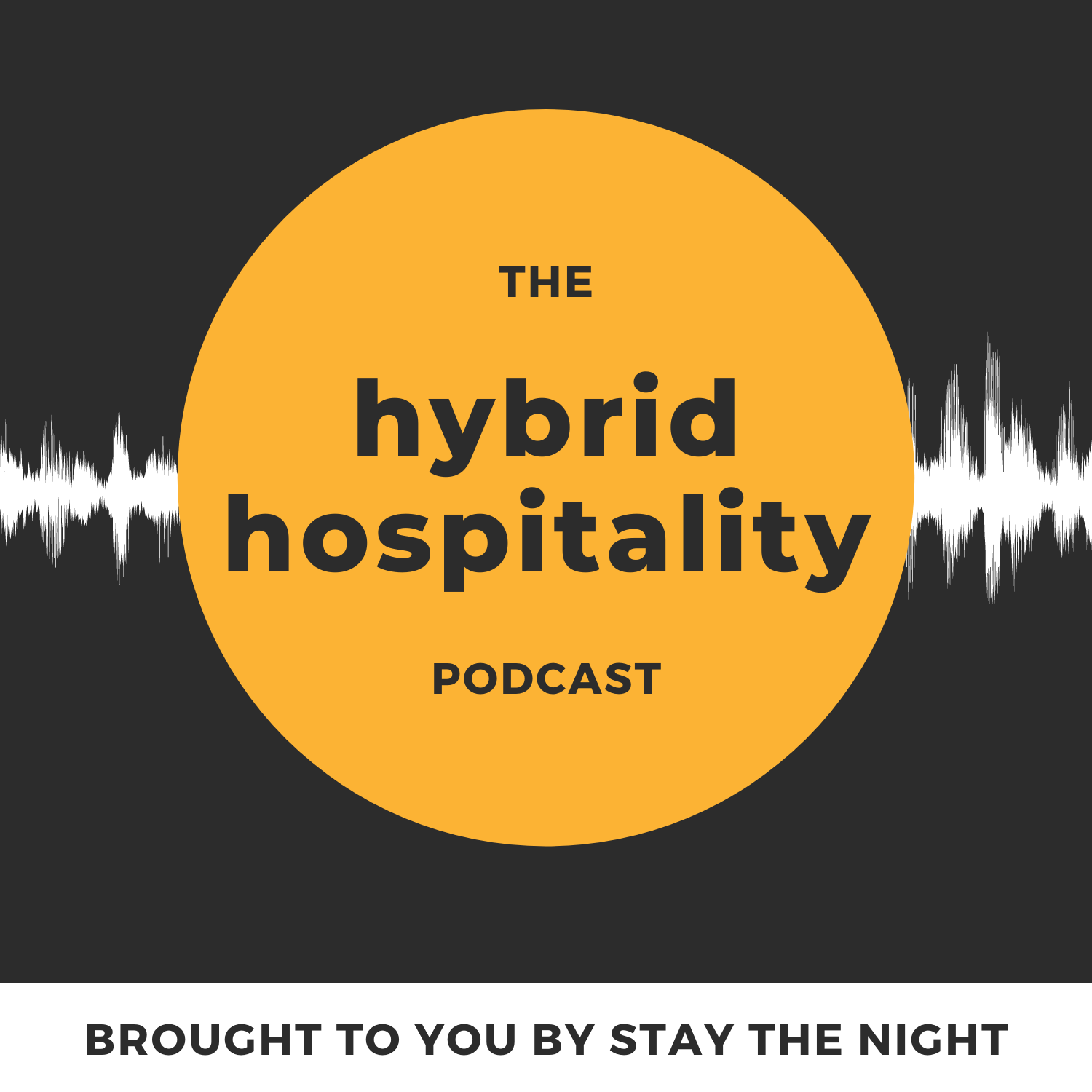 In this episode, we speak to Charlie MacGregor - CEO and Founder of The Student Hotel. 
Founded in 2006, The Student Hotel is a trailblazer in the hybrid hospitality space. They currently operate in 13 cities across Europe, with a number of new sites on the horizon. 
Their properties are dynamic hubs, bringing together student accommodation, hotel rooms with extended stay options, co-working spaces, meeting and event spaces and F&B. 
In this episode, we hear about the resilience of the hybrid model, how guests needs have changed during the pandemic and why brands need to go beyond the buzzword when it comes to community. 
To find out more about The Student Hotel, visit www.thestudenthotel.com 
To find out more about Stay the Night, visit www.staythenight.net 
Beat Provided By https://freebeats.io
Produced By White Hot