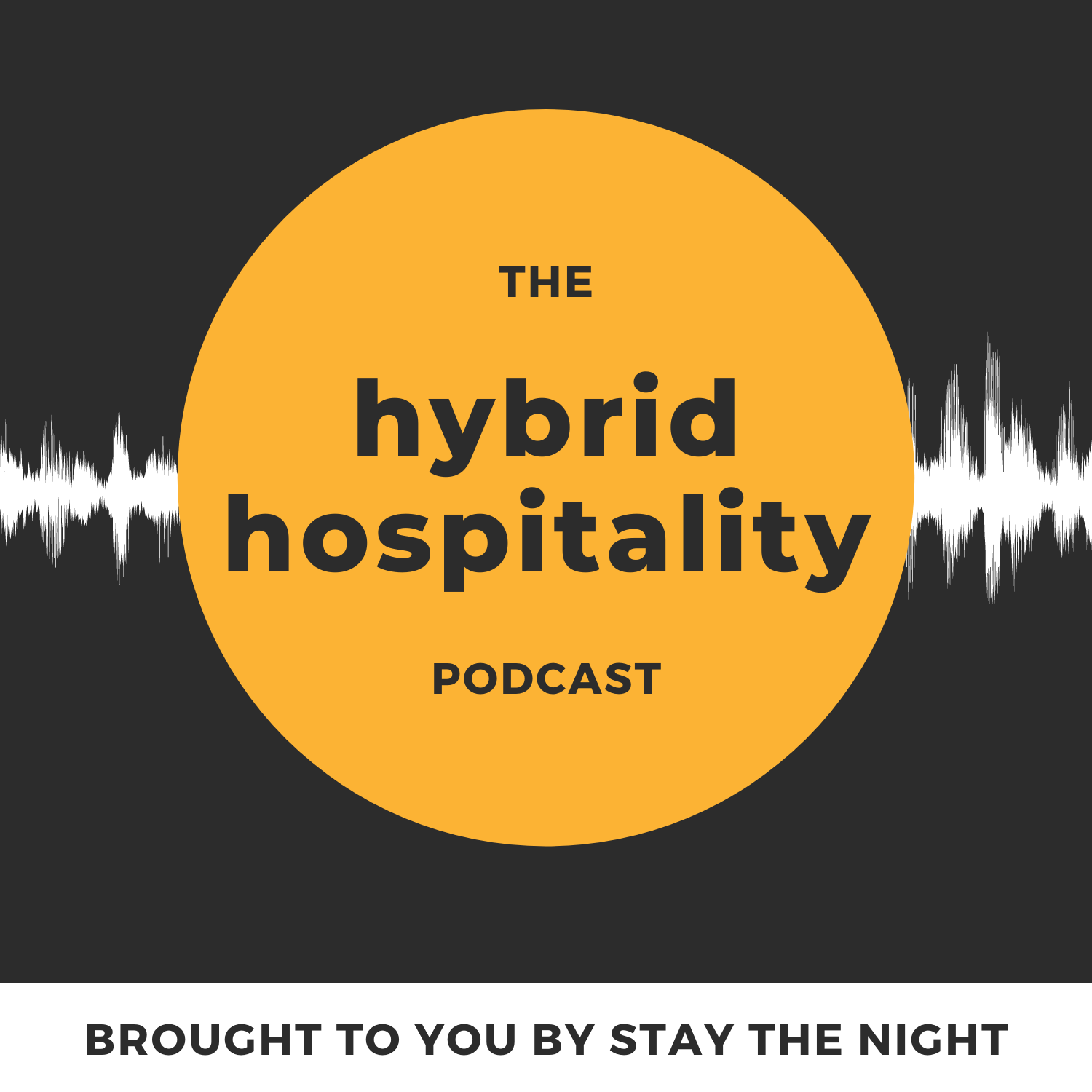 In this episode, we speak to Andrew Landsburgh - founder and Director of CODE.
CODE is a hybrid hospitality brand who create multi-purpose spaces for people to stay, work, eat, drink and socialise - all under one roof.
They currently operate two sites in Edinburgh - luxury hostel The CoURT, and the city's first co-living space The LoFt.
In this episode, we hear about the business benefits of pod beds, how Code pivoted at a crucial time in the pandemic and why empowering your team has a real impact on the guest experience.
To find out more about CODE, visit https://www.codehostels.com/.
To find out more about Stay the Night, visit www.staythenight.net 
Beat Provided By https://freebeats.io
Produced By White Hot