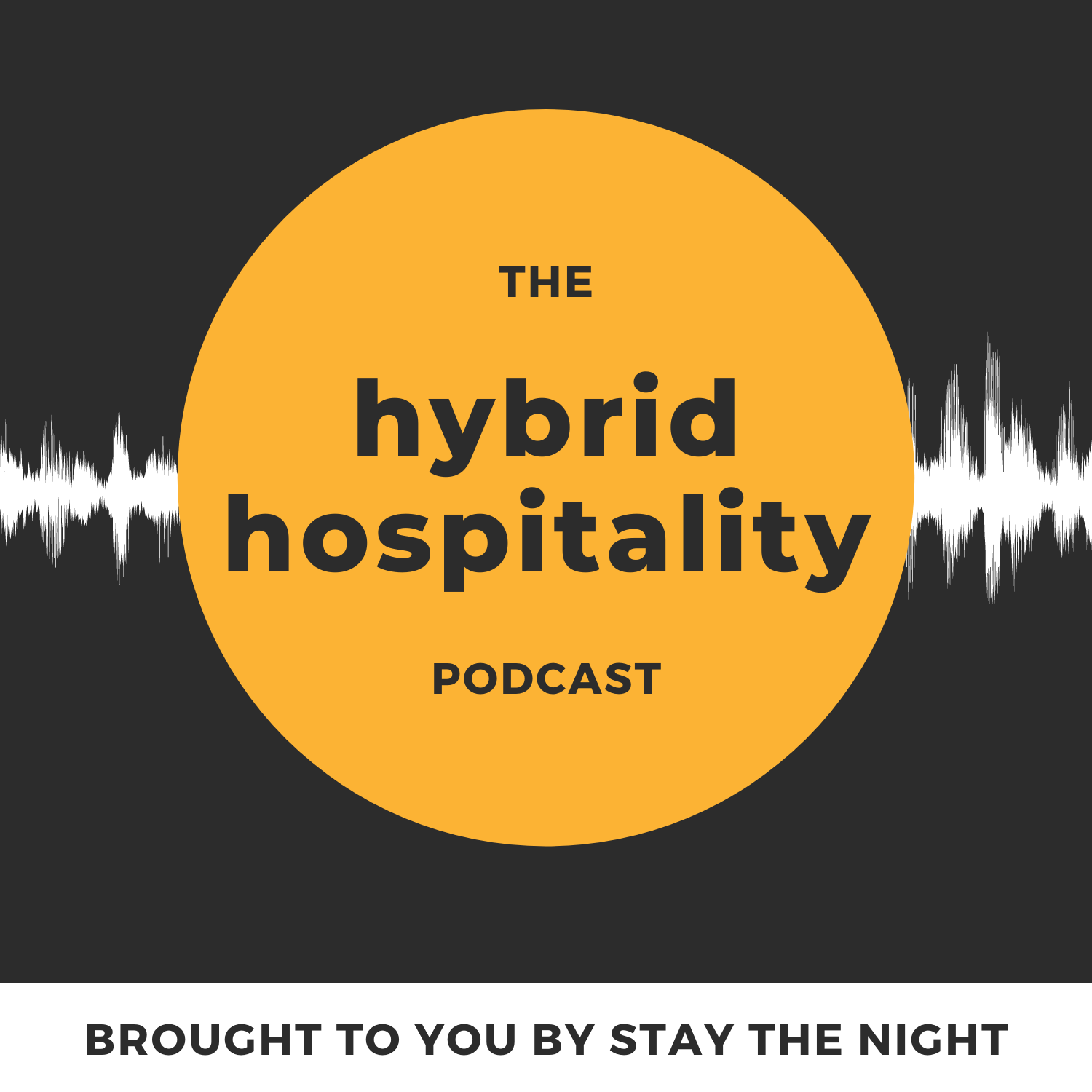 In this episode, we speak to Kim Whitaker, founder of Once, a leading South African travel and lifestyle brand whose hybrid hotel in Cape Town blends the best parts of a boutique hotel and backpackers hostel. 
When the pandemic hit, Kim sprung into action and launched Ubuntu Beds, an initiative which opened up hostels, hotels and guesthouses to healthcare workers in need of safe harbour. 
Since 2018, Kim has also run Khwela Womxn, a non-profit organisation which provides young women with personal development tools and access to mentors. 
In this episode, we talk about the power of leaning into uncertainty, the role travel can play in changing people's perspectives and how the youth travel sector is evolving to meet the news of today's travellers. 
To find out more about Once, visit https://www.once.travel/.
To find out more about Ubuntu Beds, visit https://www.ubuntubeds.org/
To find out more about Kwela Womxn, visit https://khwela.org.za/
To find out more about Stay the Night, visit www.staythenight.net 
Beat Provided By https://freebeats.io
Produced By White Hot