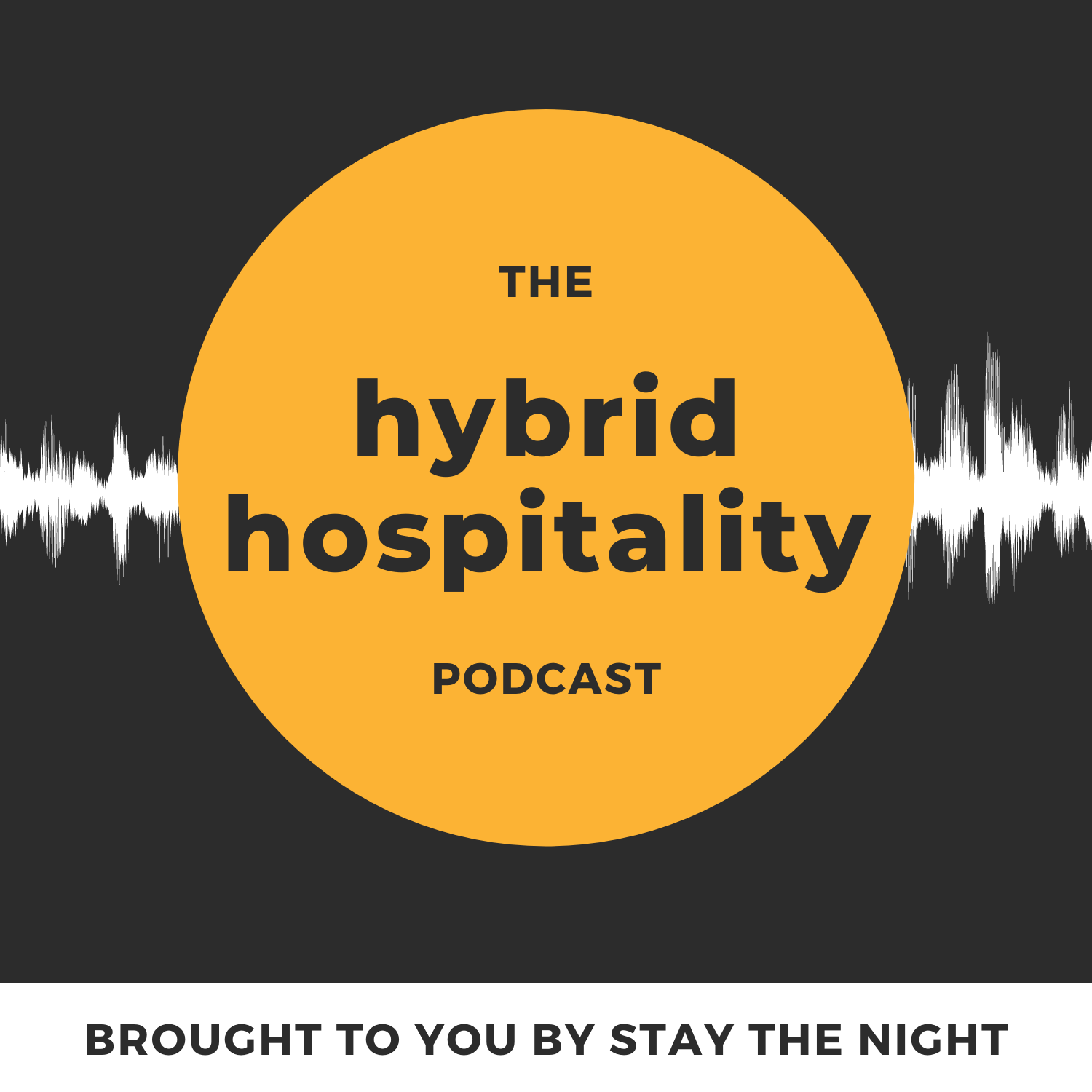 In this episode, we speak to Eric Jafari, Chief Development Officer and Creative Director at edyn.
Eric heads up edyn's pan-European real estate development platform and leads on the broad creative direction of its brands. He was one of the original co-founders of Locke, an innovative brand that blends the traditional apart-hotel format with the design, F&B and programming of a boutique hotel.
In this episode, we talk about Locke's rapid expansion plans, learn how edyn have created a behind the scenes culture that encourages innovation and hear what Eric believes are the biggest opportunities for hotels in a post-COVID world.
To find out more about edyn, visit https://www.findingedyn.com/ 
To find out more about Locke, visit https://www.lockeliving.com/en 
To find out more about Stay the Night, visit www.staythenight.net 
Beat Provided By https://freebeats.io
Produced By White Hot