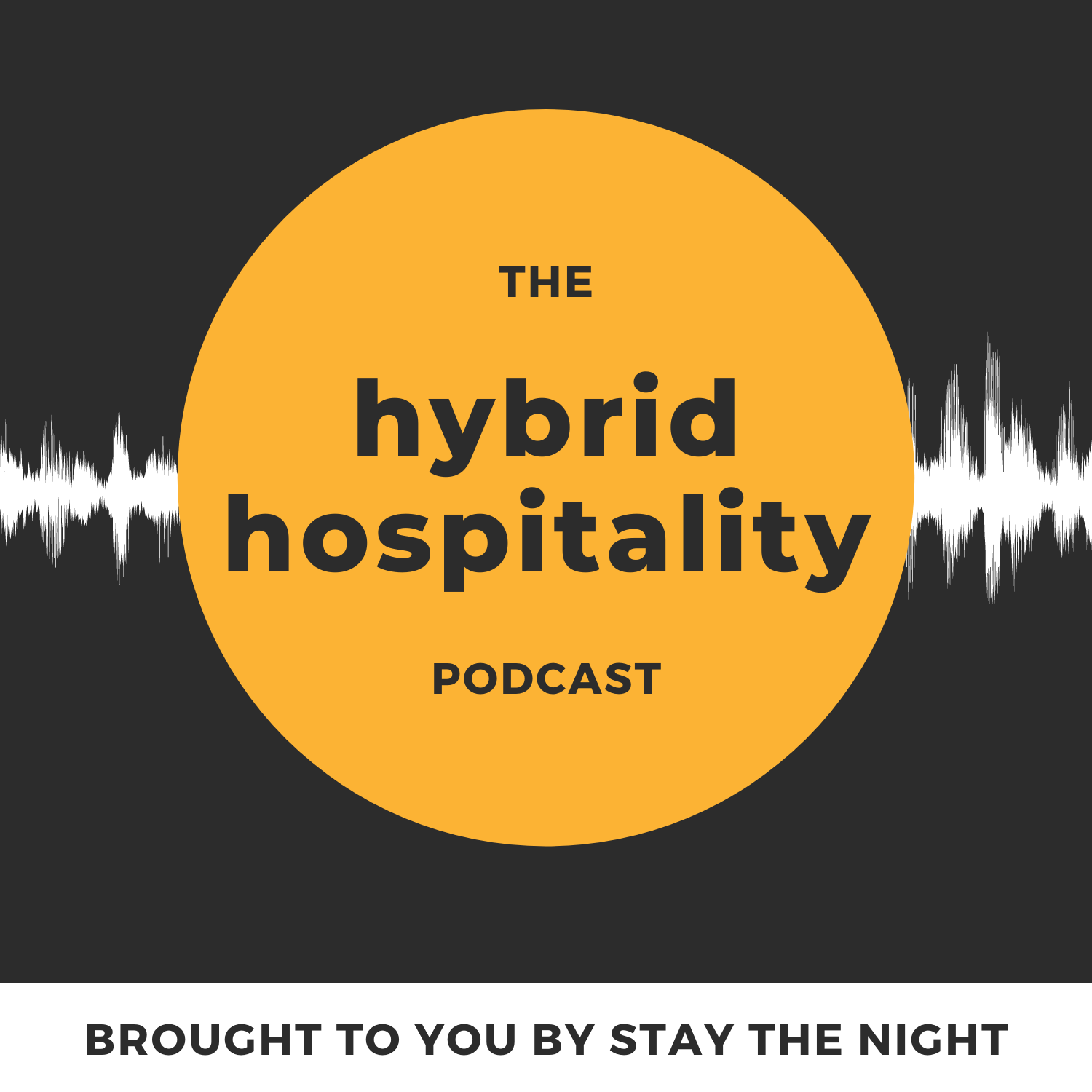 In this episode, Rosie chats to Damon Lawrence, the co-founder and Creative Director of Homage Hospitality, a new kind of hospitality company that is making waves in the industry. 
Headquartered in Oakland, California, the brand has exciting plans in the pipeline for sites across the US that will pay homage to black culture. 
In this episode, we learn about the vision behind the company, discuss the inequities that exist around accessing capital and hear about Damon's inspiring journey from working the front desk to owning the building.
To find out more about Homage Hospitality, visit https://www.anewkindofhospitality.com/
To find out more about Stay the Night, visit www.staythenight.net 
Beat Provided By https://freebeats.io
Produced By White Hot