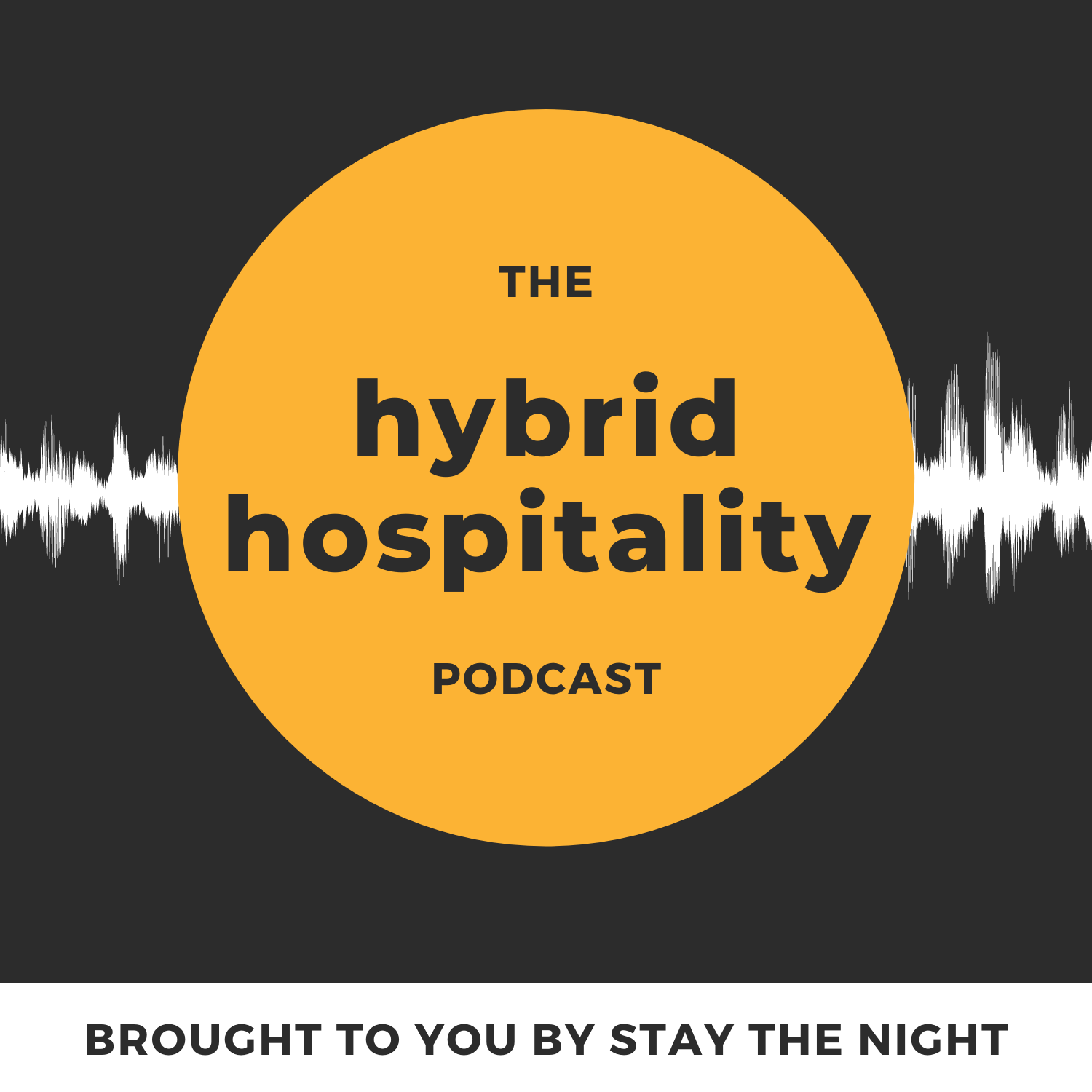 In this episode, Rosie chats to Mark Fenelon, CEO of Clink Hostels. Clink manages a network of privately-owned backpacker hostels located in some of Europe's best loved cities.
Clink currently operate two hostels in London and three in Amsterdam, including the recently acquired Ecomama and Cocomama boutique concept hostels. The group also has two new hostels under construction in Dublin and Lisbon. 
In this episode, we find out about their 'Shut up and Listen' campaign, learn how Clink facilitate connection between guests at their sites and discover what Mark thinks the typical hostel will look like five years from now.
To find out more about Clink Hostels, visit www.clinkhostels.com. 
To find out more about Stay the Night, visit www.staythenight.net 
Beat Provided By https://freebeats.io
Produced By White Hot