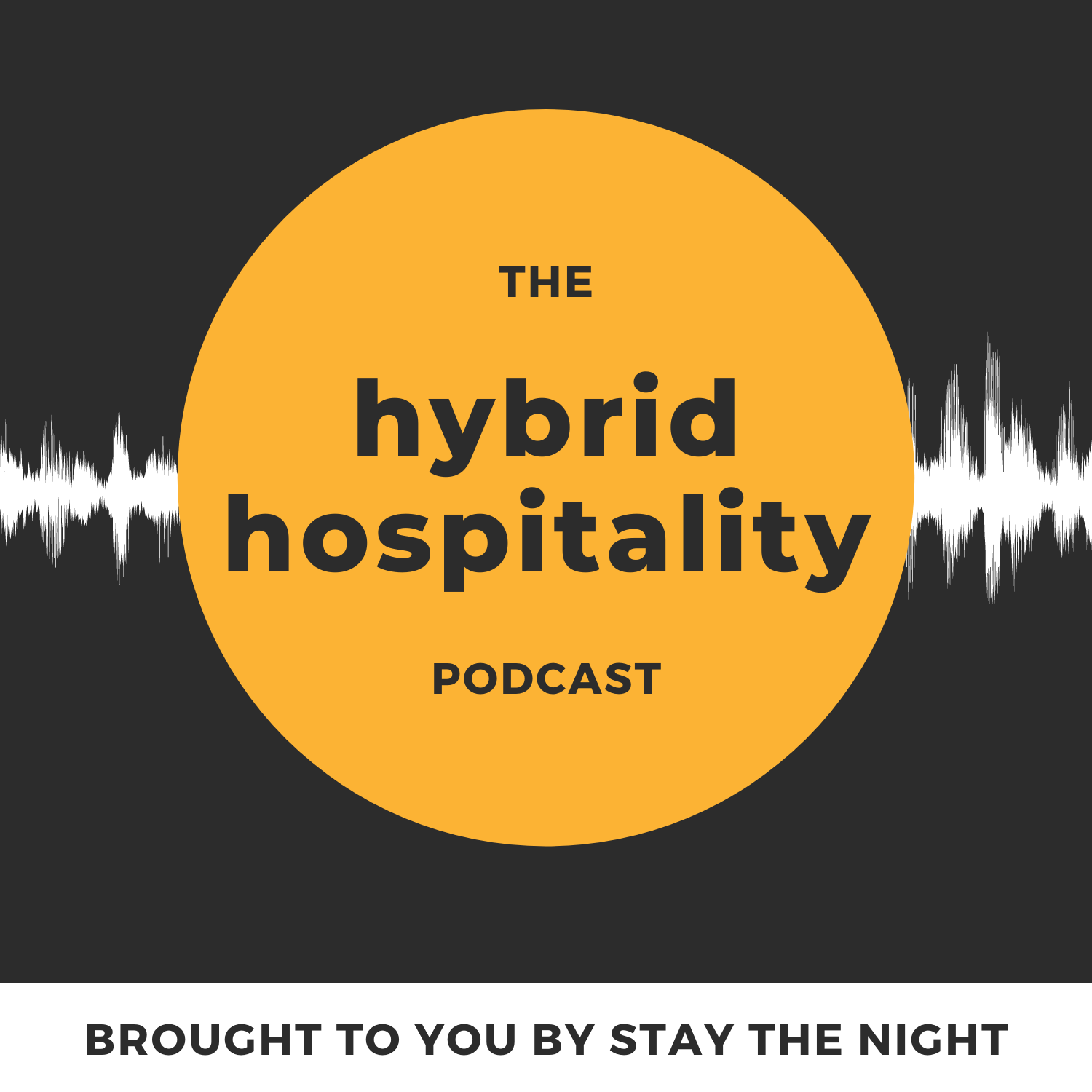 In this episode, I catch up with James Grasso, Head of Real Estate at Cohabs - a Brussel-based coliving company with global ambitions.
Last year, Cohabs raised 58 million in Series-B funding - James is leading the company's US expansion, starting in the Big Apple.  
In this episode, we discuss the advantages of owning buildings versus master-lease agreements, look at the lessons James learned from his time at Quarters, and consider the biggest opportunities - and challenges - facing coliving operators in the next 5 years.