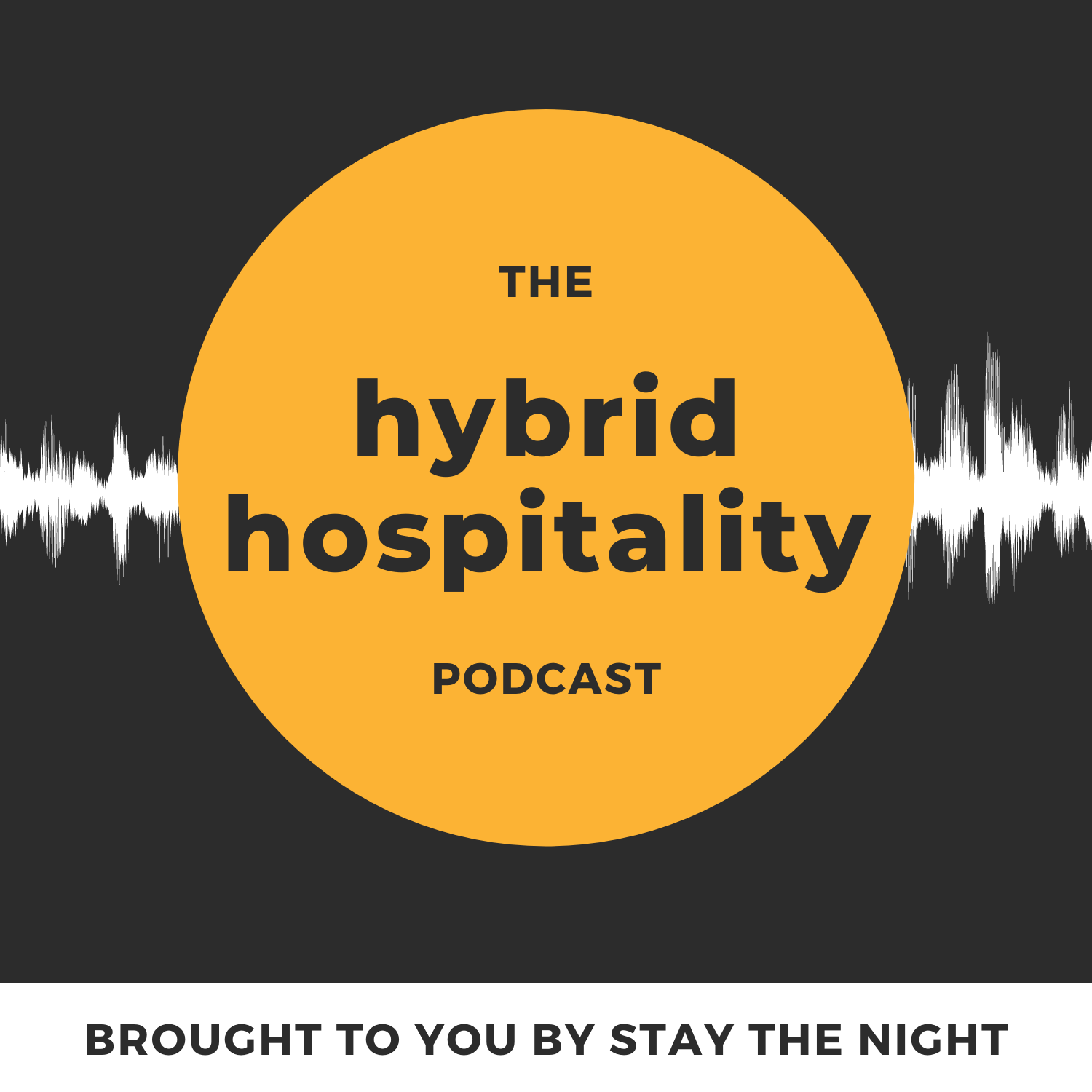 In this episode, we speak to Yianni Tsitouras and Lea Hermanns, co-founders of POHA House.

POHA Houses are cospaces designed to cater to those leading flexible lifestyles. With cosy furnished flats, professional coworking offices and shared social spaces, POHA members can live, work and socialise all under one roof. 
Their first site in the German city of Munster is set to open its doors in April.
In this episode, we find out why coliving is such an attractive asset class, how the hospitality and coliving sectors are increasingly merging and why private companies might just be the future of community building. 
To find out more about POHA House, visit www.pohahouse.com
To find out more about Stay the Night, visit www.staythenight.net

Beat Provided By https://freebeats.io, produced By White Hot